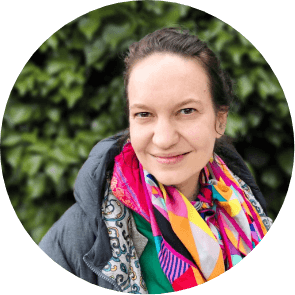 Member of the Management Board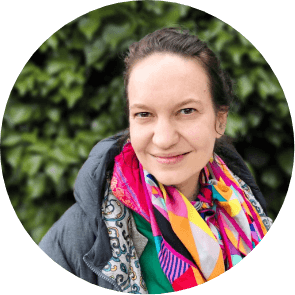 Deputy Head of International Affairs & Head of Africa Program at NABU
Genetic engineering expert at BUND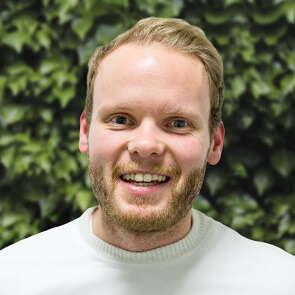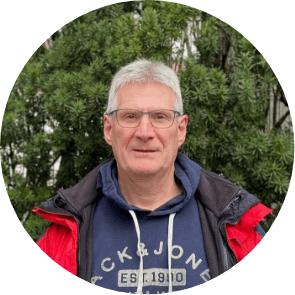 VOLUNTEER, RESPONSIBLE FOR THE MAINTENANCE AND FURTHER DEVELOPMENT OF THE WEBSITE
VOLUNTEER, RESPONSIBLE FOR WRITING ARTICLES AND REVIEWING OUR PUBLIC CONTENT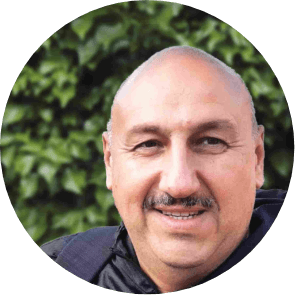 VOLUNTEER, RESPONSIBLE FOR CREATING MARKETING STRATEGIES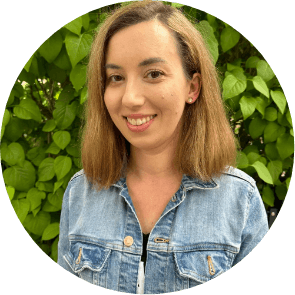 VOLUNTEER, RESPONSIBLE FOR FUNDRAISING AND COOPERATIONS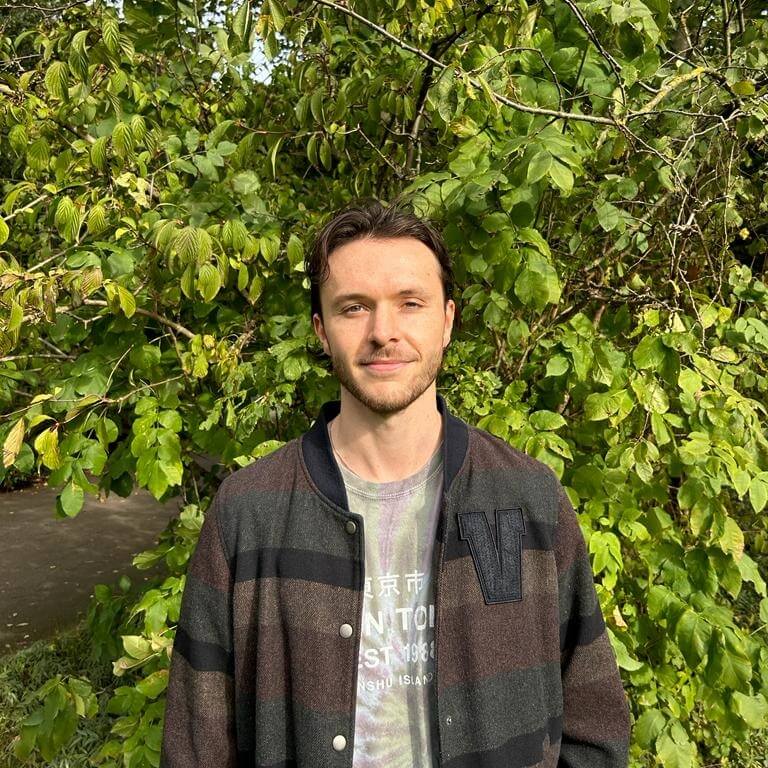 VOLUNTEER, RESPONSIBLE FOR WRITING BLOG ARTICLES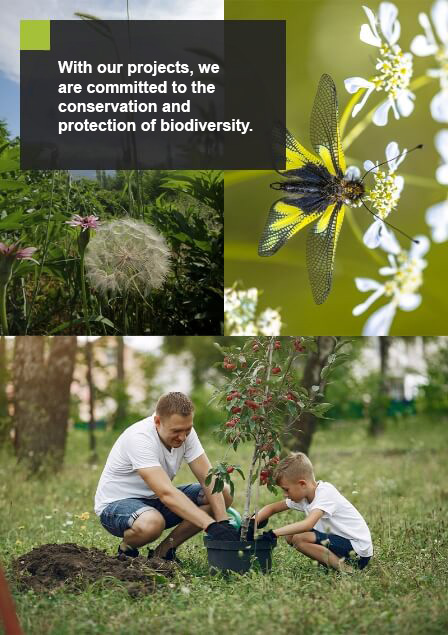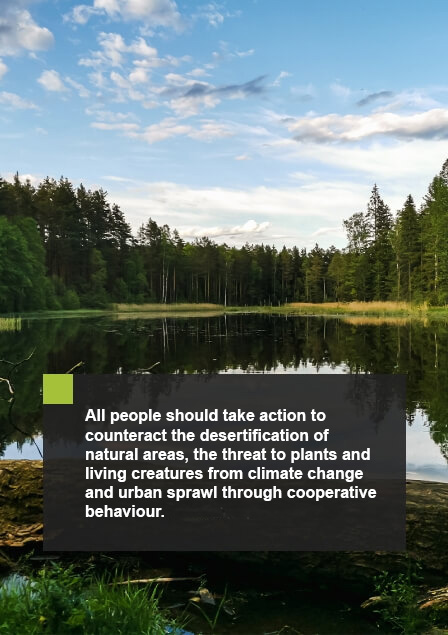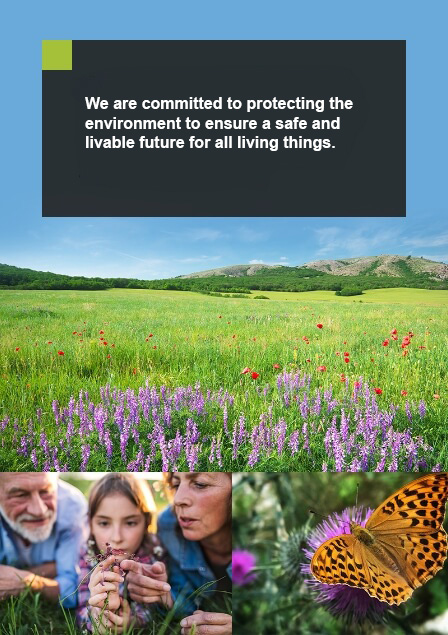 Main focus in the foundation
Zukunftsstiftung Entwicklung der GLS Treuhand
ClimaClic gGmbH
Through its climate lottery, ClimaClic gGmbH supports our agroforestry projects in Germany. With this support, a first agroforestry system was implemented last autumn in the Oderbruch region on the Basta farm.
Naturschutzbund Deutschland e.V.
Deutsche Postcode Lotterie
Umweltinstitut München e.V.
Regionalwert AG Berlin-Brandenburg
We value organic and fair food from regional production and are a shareholder.
BUND Landesverband Nordrhein-Westfalen
City of Lukavac
Green avenues and spot reforestation against air pollution in the industrial city of Lukavac.
Berlin Reklame
Berlin Reklame donated 15 tree signs made of oak scraps for our Berlin city trees.
Bezirksamt Charlottenburg-Wilmersdorf
Abstimmung21
We see the need for referendums at the federal level and share the conviction of Abstimmung21 100%.
Die Klimawette
We bet that.. the Klimawette can activate 1 million people to save at least 1 million tonnes of CO2 by the next World Climate Conference in Glasgow. Together we can reach the 1.5 degree target. Do you take the bet!? We have already donated (10 tons CO2-savings to cooking facilities and clean drinking water projects in Rwanda.
Die Klimawette / Jackpot
Promised! If the climate bet reaches the target of 1 million tonnes of CO2-savings, we add the amount we have already donated (10 tons CO2-savings) on top. The money is to be used for a biogas plant in Nepal.
Constitution & Annual Reports
Transparency is essential. Hence, you can download our constitution and all reports here.